5 Steps to Sell Your Home
1) Decide to Sell. It sounds simple, but you need to decide for sure that you're ready to sell before you start the process, otherwise you'll get frustrated. Committing to sell your home will keep you on track and give you the motivation to get things ready.
2) Call a Realtor! Of course we recommend this, though some people choose to go it alone. There are many ways a Realtor can help you sell your home faster and for more money. Check out this article for some of those ways.
3) Market Your Home. Well, your Realtor will market your home through online channels (websites, social media, Multiple Listing Service), though you can help by sharing Facebook or Twitter posts. Additionally your agent will arrange for Agent Open Houses and Public Open Houses to showcase your home in the best light to other agents (who may have buyers that would be interested) and future buyers.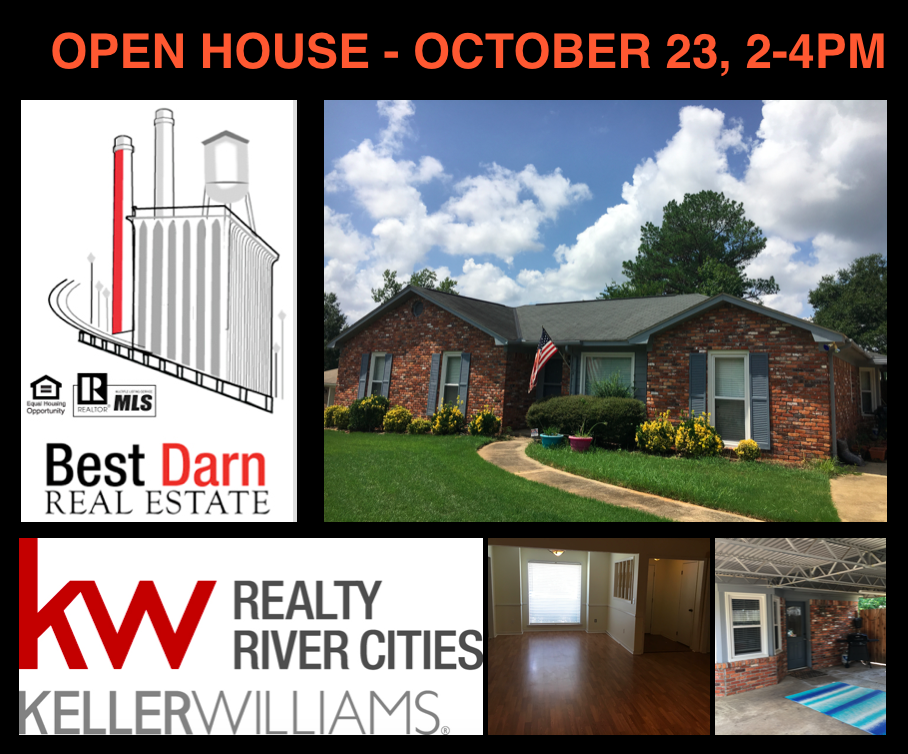 4) Negotiate the Offer & Repairs. Your agent will present you with offers when they come in, at which point you can choose to accept them or negotiate them. Once you go under contract, the buyer will have time to inspect the home for potential issues. Your agent will advise you on what repairs may be deal breakers or may not be critical to help you get from negotiations to closing.
5) Closing Time! After 30-45 days the buyers lender should be ready to fund the loan that will allow a buyer to take over your house (this time period may be reduced for a cash offer or extended for special loans or government grant programs). You can get help and recommendations for repairs, moving services, changing over utilities, and more as you near your closing date. Your agent will prepare you for closing and help you move on to your next home or adventure.