Whoa there! Before you gut your bathroom to get a better price for your home, you need to read this!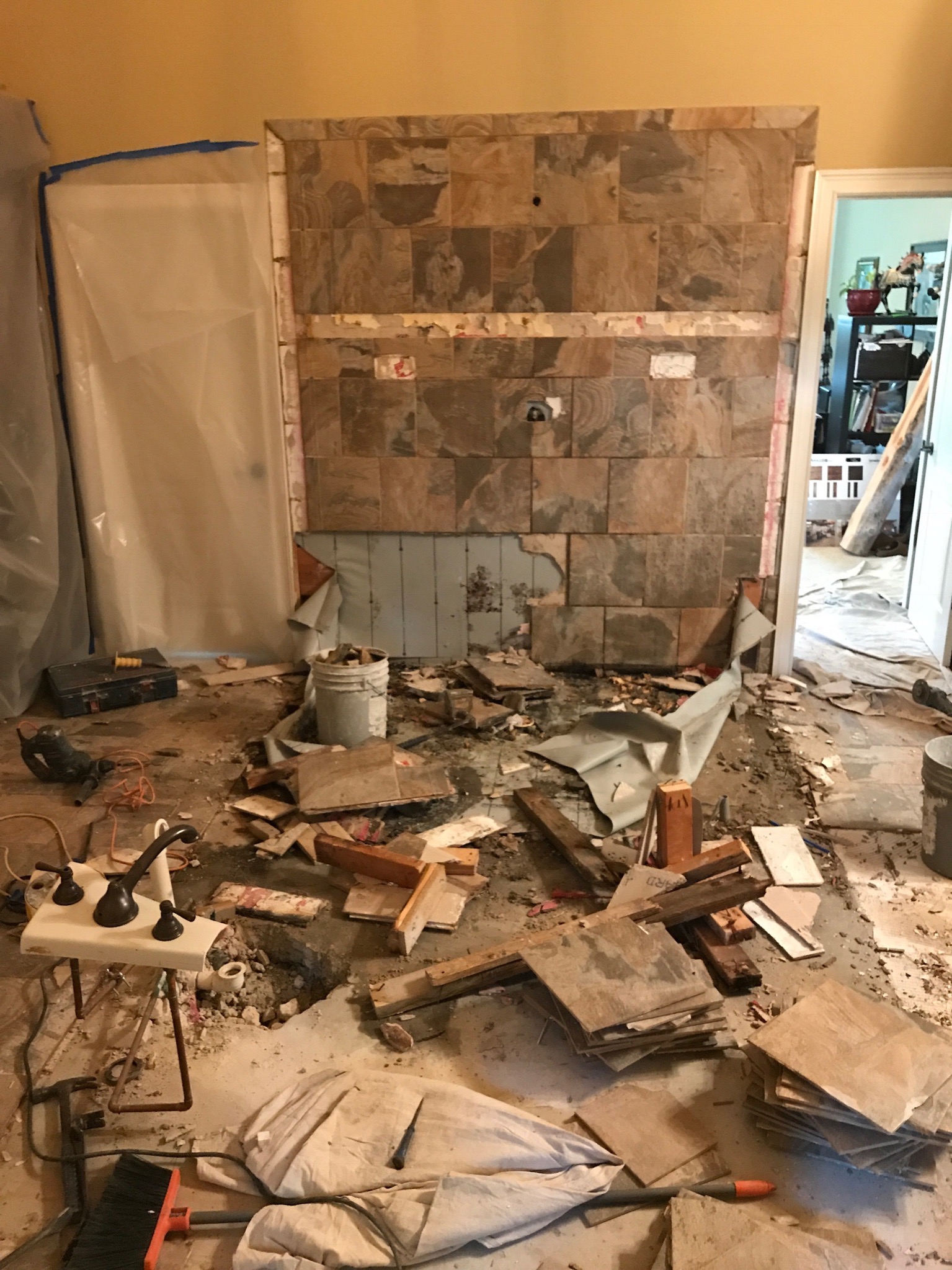 For the amount of money that you're going to spend doing a complete gut of a bedroom, bathroom, or kitchen, you're likely not going to add that much overall value to your home.

Home prices are going to be capped in neighborhoods by like most recent sales nearby. As the saying goes, it doesn't pay to be the biggest and best home on the block.

However, with that being said, here are some things you can do to get the best value out of your home and get it ready to sell.

1) Repair anything that might show up on a VA or FHA Appraisal. This includes broken windows, rotting roofing boards or base boards, broken appliances, flaking or peeling paint, broken tiles or anything that might be deemed "unsafe or unfit" for a future buyer. These types of loans are very common in our area and appraisal required repairs frequently turn up the preceding issues.
2) Clean up and De-clutter. Take a moment and put on buyer goggles, imagine never having seen your home before and walking in the front door: What do you see? Piles of shoes by the front door? Can you even see the floor of your kids bedroom (because I can't), did the dogs leave fur piles all over the floor? Are the walls cluttered with posters, pictures, or paintings?
These things impact how a future buyer might view your home. Find some hiding spots for all the stuff, or better yet… start packing. The idea is to reduce the number of personal items to give buyers the space to imagine themselves in your home. Consider a home-stager or ask your Realtor for some tips.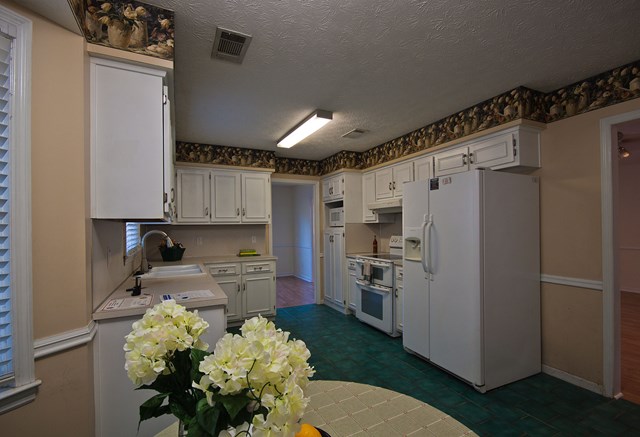 3) Curb Appeal may sound cliche, but it counts! Make sure the shutters are painted, cobwebs swept, beds edged and walkways and gutters cleared. The first impression of your home starts at the street.
4) In your Bathroom: Okay Okay! So you have a mustard yellow tub! You still don't have to do a full bathroom gut, you can change out sink and shower hardware and get the tub re-glazed (and if it's mustard yellow… we do recommend that). Also make room in your cabinets by throwing out expired items, storing your Y2K stock of toilet tissue, and giving surfaces a good wipe.
5) Freshen up common areas. Your kitchen and living room are the most used common areas of the home and thus should reflect an inviting environment. Get a few bright throw pillows, keep surfaces sparkly, get out the good wood polish. Make these areas a happy place to enter.
6) Lighting matters! The easiest way to "brighten up the space" is with light bulbs. 65-70 Watt GE bulbs Reveal incandescent bulbs are our preferred choice. Lighting that's too yellow will make your house feel dingy and old.
7) Finally, Talk to a Realtor. Simply put, homes sell faster for a better price when you work with a Realtor. Your home will get more views from more serious buyers and you won't have to babysit your house. Your agent will absorb the cost of signage, flyers, promotion, marketing, open houses, and photos.

Have questions or want to know what your home is worth? Give us a call or send us an email.