What Kind Of Loan Do You Qualify For?VA * FHA * Jumbo * Renovation * Conventional * USDA * Special Programs

The average consumer does not know much about the home loans that are available to them and it's easy to understand why since loan programs can be hard to research and sometimes be hard to understand. Special programs for low income buyers, investors, and programs based on professions can come and go annually.

The Best Darn Real Estate Team relies on a network of qualified mortgage professionals who know about these programs and who can qualify for them. There are some programs that are pretty common to our region which we will outline below.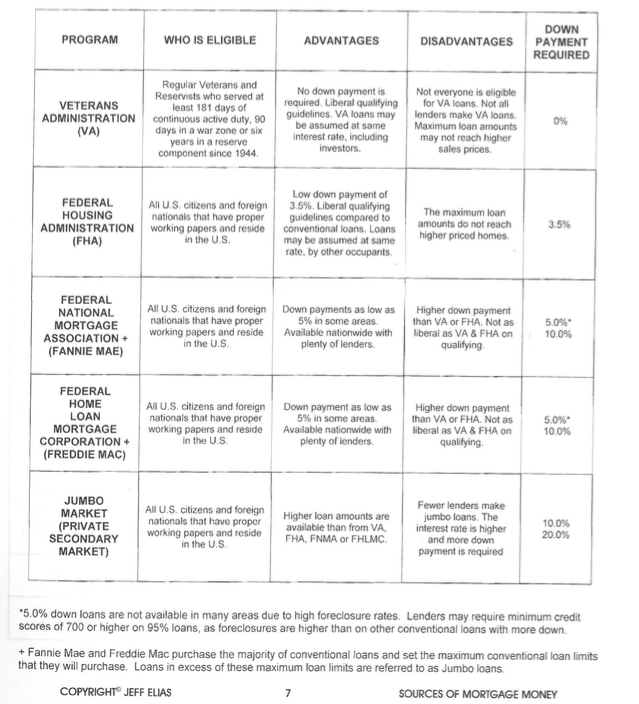 A 203K Renovation Loan allows a home buyer to borrow the amount of a fixer-upper home and cost to improve it.

USDA Loans can only be used in rural areas which provides you with several options in Georgia and Alabama. Despite what many consumers believe, this doesn't mean you have to buy a farm – in fact you probably can't with a USDA loan as there are limitations on land size and outbuildings.

For some Special Assistance programs in Georgia, visit this HUD.GOV page, which includes information about Georgia Dream.

Click HERE for Special Assistance programs in Alabama.

Now, we're excited to announce special lending opportunities through Keller Mortgage. Click the image to find out more, or download our app to apply!



And there may be even MORE programs you can qualify for. Contact us today and we'll refer you to a lender that cares about you and treats you as more than just a number.